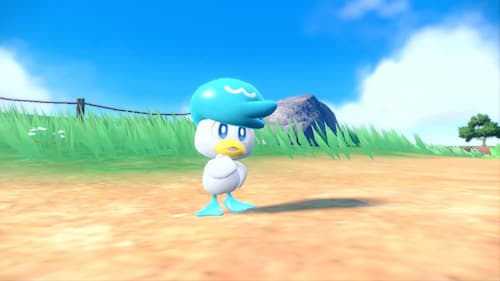 A Glossy Gel Protects Its Body
Its body is always glossy because the gel secreted by its feathers repels water and grime. The coif on its head is slicked back using a rich, moist cream, and it becomes unkempt when dry.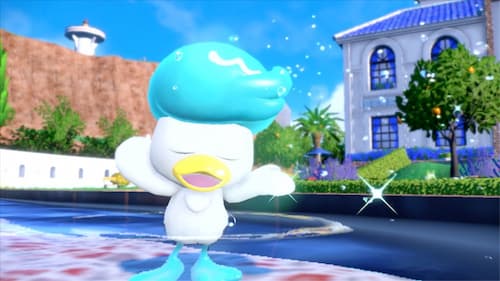 It Uses Its Strong Legs to Swim Freely
It has strong legs and is able to swim without difficulty even in places with strong currents. In battle, it kicks its opponents swiftly and repeatedly.