A product that includes both Pokémon Scarlet and Pokémon Violet, the Pokémon Scarlet and Pokémon Violet Double Pack, is slated for release. You will receive serial codes for one hundred Poké Balls as a bonus for purchasing this special pack.​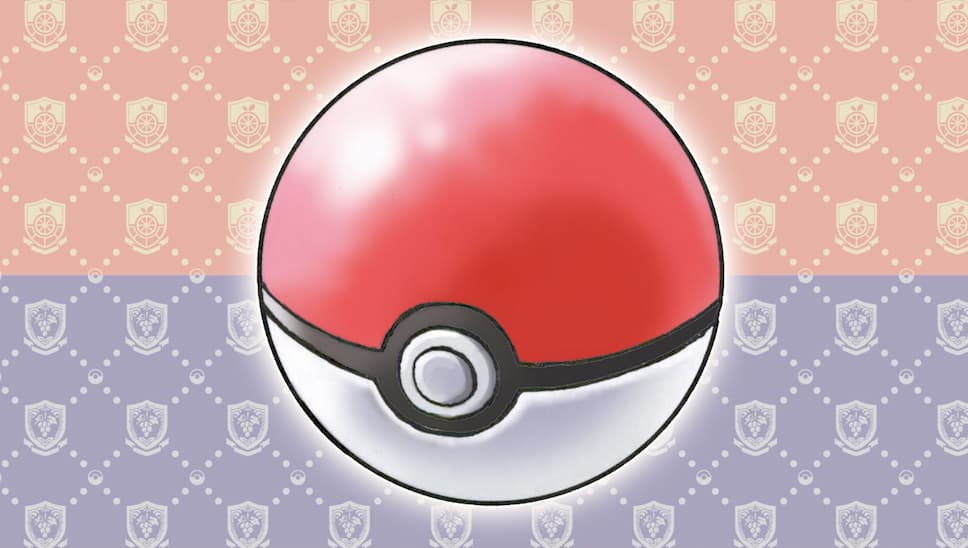 Note: There will be two serial codes, each of which can be redeemed for one hundred Poké Balls.​
Each serial code can be used only once.​
There is no expiration date for these serial codes, but there are circumstances (such as the ending of network services) that may prevent you from claiming the gift. There will be a prior communication if network services will be ending.​
You will need to connect your Nintendo Switch system to the internet to claim this bonus.​
The user profile on your system will need to be linked to a Nintendo Account in order to connect to the internet. (This does not require a paid Nintendo Switch Online membership.)​
It takes approximately 1 to 1.5 hours of play time before you can access the Mystery Gift feature to input the serial code.