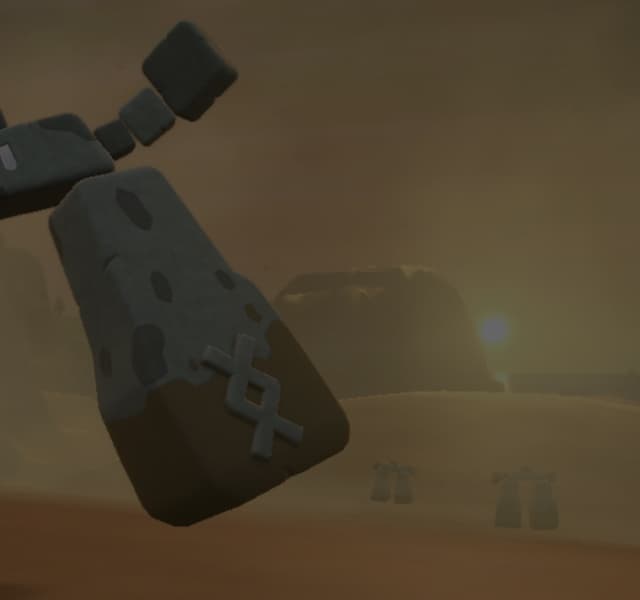 Looping video showcasing in-game footage of…
The World of Pokémon Has Evolved
With these new titles, the Pokémon series takes a new evolutionary step, allowing you to explore freely in a richly expressed open world.
Sprigatito, Fuecoco, and Quaxly.
Pokémon Scarlet and Pokémon Violet offer an open-world experience that only the Pokémon series can deliver—one welcoming even to newcomers to the series.
You can experience a new style of adventure, with a world that you're free to explore at your leisure and not in an order dictated by the story. You will, of course, journey to hone your skills as a Pokémon Trainer, but many more discoveries and stories await you. Meet a variety of people and Pokémon, and adventure in the world of Pokémon the way you want to.
Gameplay image gallery
Active gallery item: 1 of 6.
Gallery navigation


A Deeper Experience with Multiplayer Gameplay
Pokémon Scarlet and Pokémon Violet allow multiplayer gameplay with up to four players.
Along with series staples, such as trading and battling Pokémon, you will be able to explore the various locations of the region in these games with other players. You can discover new Pokémon and explore unfamiliar areas with your friends and family, opening the door to an adventure more precious and fun than ever!