Available Now!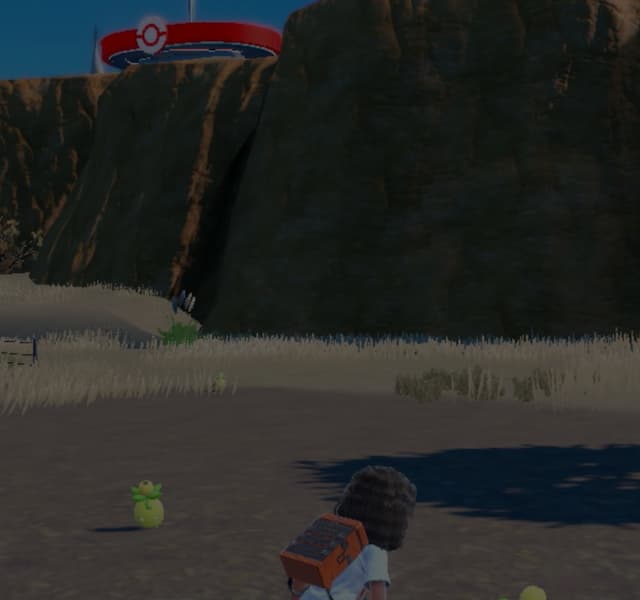 Looping video showcasing in-game footage of…
With these new titles, the Pokémon series takes a new evolutionary step, allowing you to explore freely in a richly expressed open world.


DLC Is Coming
Continue your Pokémon Scarlet and Pokémon Violet adventure with The Hidden Treasure of Area Zero DLC.


Digital Version