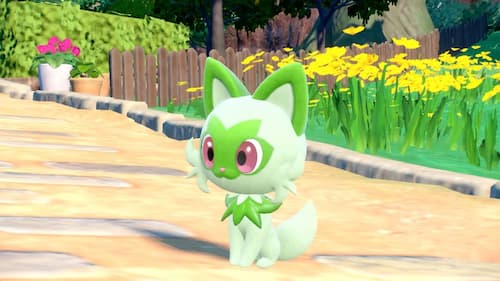 A Kneading Move That Releases a Sweet Aroma
When Sprigatito kneads and rubs with its forepaws, a sweet aroma is released that can mesmerize those around it. This aroma has therapeutic qualities and makes opponents lose their will to battle.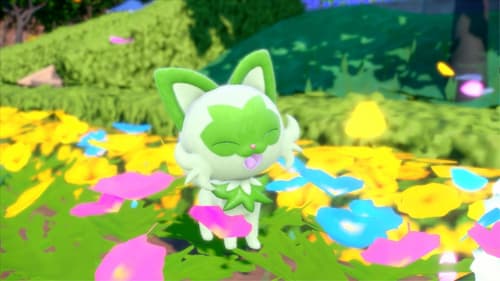 Fur with a Similar Composition to Plants
The composition of its fluffy fur is similar to that of plants, letting it create energy by absorbing sunlight. It adds moisture to its fur by grooming itself, which aids its ability to photosynthesize.