By purchasing Pokémon Scarlet or Pokémon Violet early, you will receive a special Pikachu as a gift.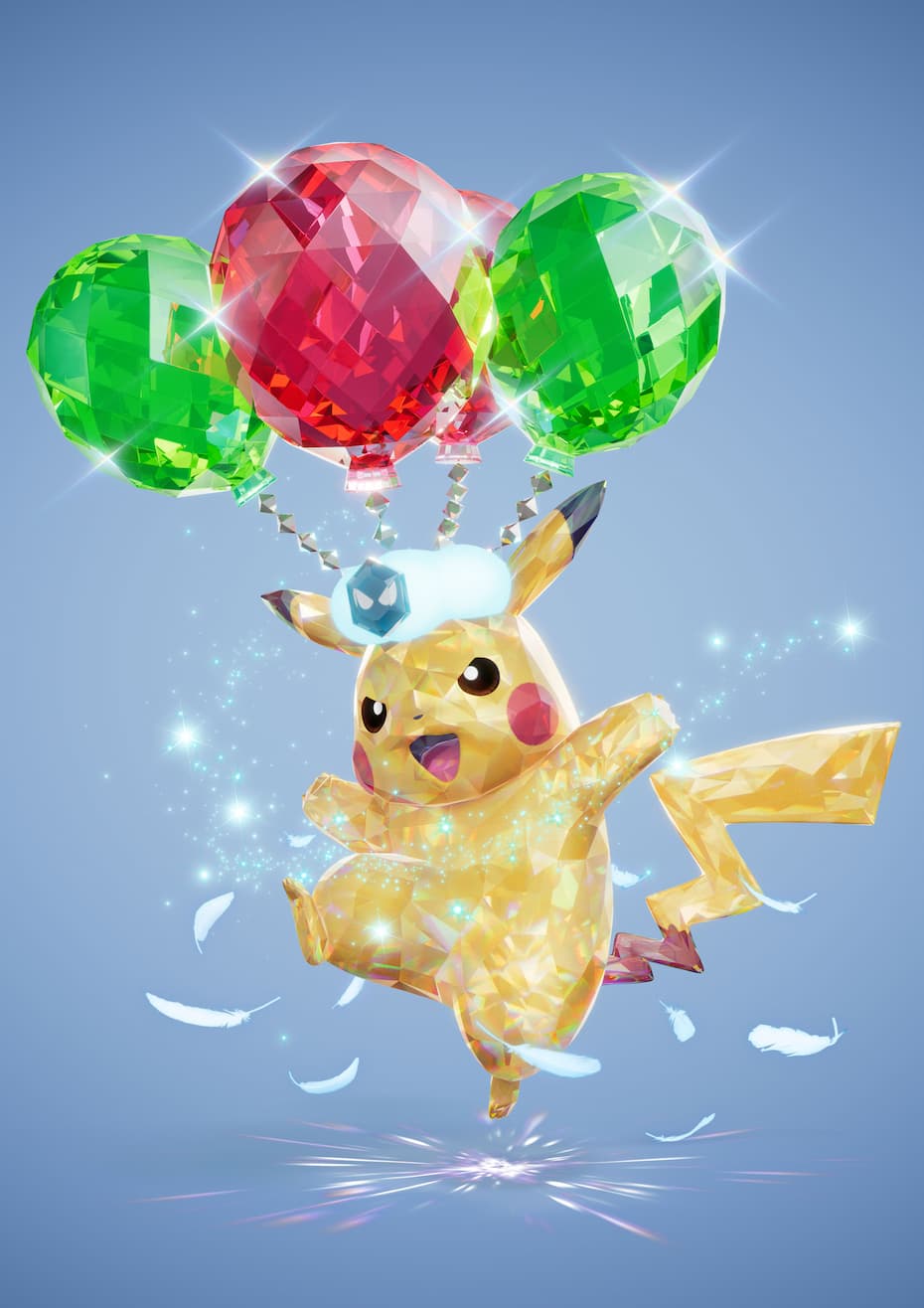 This Pikachu has two unique characteristics:
It knows the move Fly, which it normally cannot learn.
Its Tera Type is Flying.
You can receive it by choosing Get via Internet from the Mystery Gift feature in your game, up until Tuesday, February 28, 2023.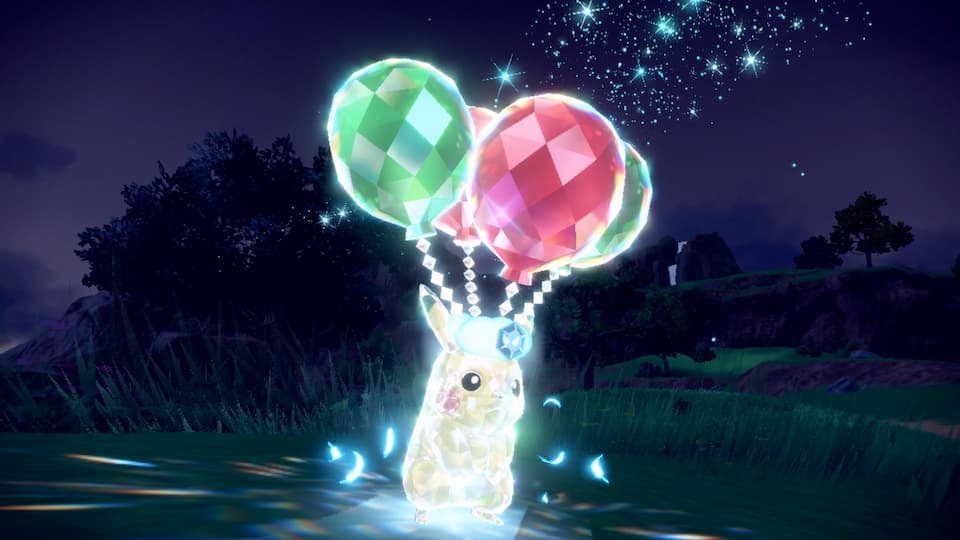 * Note: You will need to connect your Nintendo Switch system to the internet to claim this early-purchase bonus.
The user profile on your system will need to be linked to a Nintendo Account in order to connect to the internet. (This does not require a paid Nintendo Switch Online membership.)
It takes approximately 1 to 1.5 hours of play time before you can access the Mystery Gift feature.
This special Pikachu can be received in either the retail version or the downloadable version.