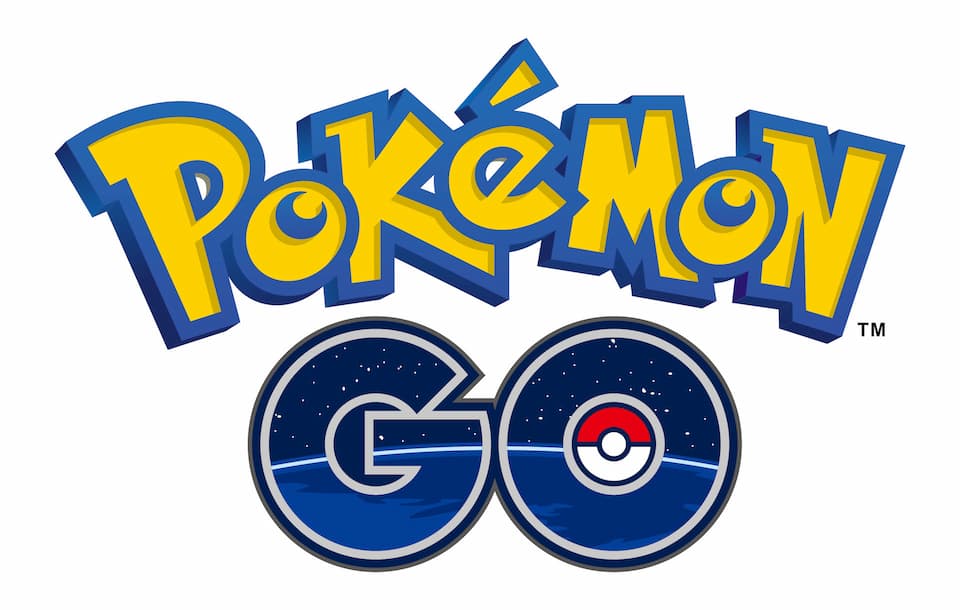 It has been confirmed that Pokémon Scarlet and Pokémon Violet—slated for release on Friday, November 18, 2022—will link with Pokémon GO.​ Linking these games will allow you to get Roaming Form Gimmighoul in Pokémon GO.​ This feature is slated for 2023, so please wait for future announcements to learn more.
NOTES: You cannot send Pokémon from Pokémon GO directly to Pokémon Scarlet or Pokémon Violet.​​
Support for Pokémon Scarlet and Pokémon Violet is expected to be added to Pokémon HOME after the games' release. Please wait for future announcements for more details.​​