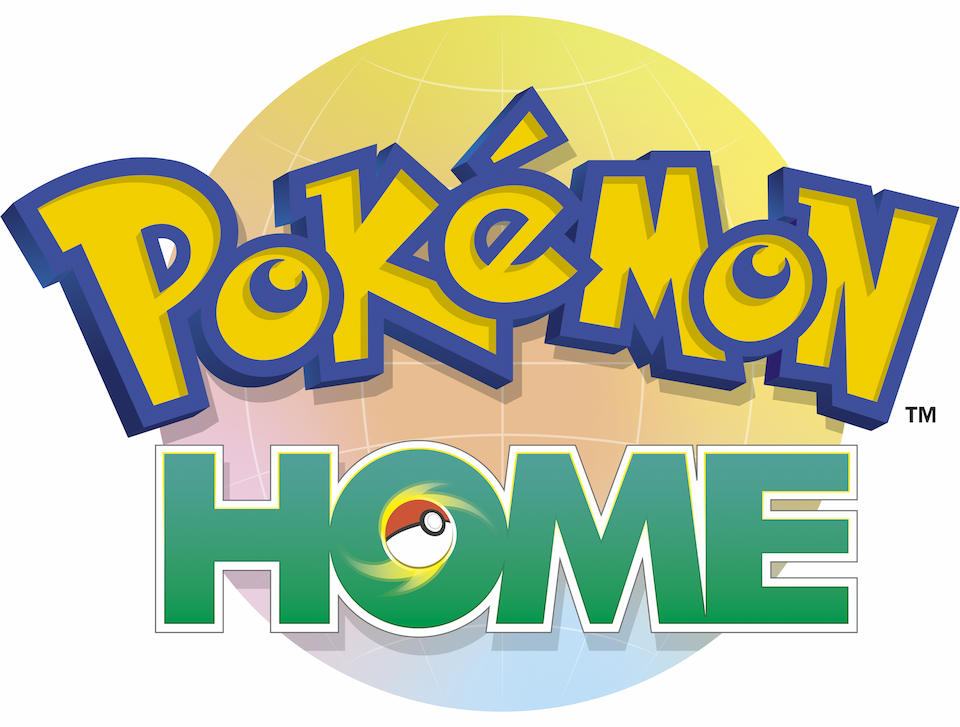 The latest Battle Stadium statistics from Pokémon Scarlet and Pokémon Violet will soon be viewable in the mobile device version of Pokémon HOME! From the app, you'll be able to view information about Trainer rankings, frequently used Pokémon, Online Competitions, and more. You'll also be able to see what moves, Abilities, and held items are being used in battles the most. This update to Pokémon HOME's Battle Data feature—slated for early 2023—will let you check out handy battle data and enjoy Pokémon battles in these titles even more.
Compatibility between Pokémon Scarlet, Pokémon Violet, and Pokémon HOME is slated for spring 2023. After you've linked either title to Pokémon HOME, you'll be able to transfer Pokémon from Pokémon Scarlet and Pokémon Violet to Pokémon HOME and bring select Pokémon from past games to the Paldea region. Please look forward to more details.
Note: The Pokémon you'll be able transfer to each game via Pokémon HOME are limited to Pokémon that can appear in those games. Please look out for more information about which Pokémon will be available in Pokémon Scarlet and Pokémon Violet.